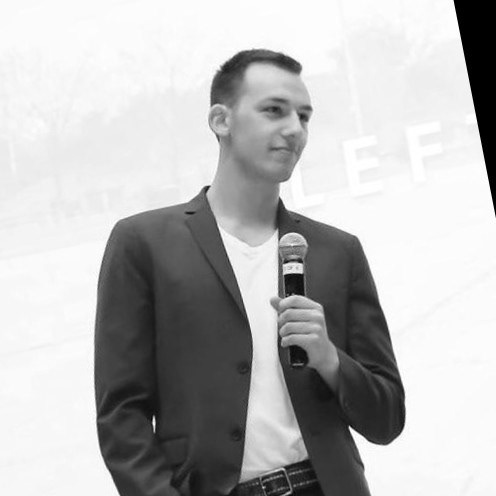 ABOUT
Max Nelson is a New York-based filmmaker working in both the creative and corporate sides of entertainment. His first short film

Something's Wrong With Cameron

made its world premiere at the 2017 Reel Recovery Film Festival, and his senior thesis film

Left by the Wayside

 won him a $3,000 grant via the Joan Toretta Award. Max studied film at Northwestern University and spent two years working as CAA assistant. He currently spends his days as a Development Associate at Check Point Productions.
CAREER HIGHLIGHTS
Helped package and secure financing for Zac Efron's and Noah Schnapp's celebrity YouTube channels. 
 
Assisted the content creation process for digital media outlets like Vox, Whistle Sports, and Jukin Media.

Worked for Steven Spielberg on the set of the Oscar-nominated feature

The Post. 
Produced Northwestern University's safety video concerning Active Violent Shooters. 
Edited video for Northwestern's highly-ranked Kellogg Business and Pritzker Law schools.
Resume available upon request.